Gather & Grace
Supporting Motherhood, Community, and Creativity.
A place for a meaningful and positive impact in our community. Get to know us a little better and what we have to offer.
INTERESTED IN BOOKING A PRIVATE EVENT?
Music Classes
Psst! Ashley's Musikids is coming to Gather & Grace.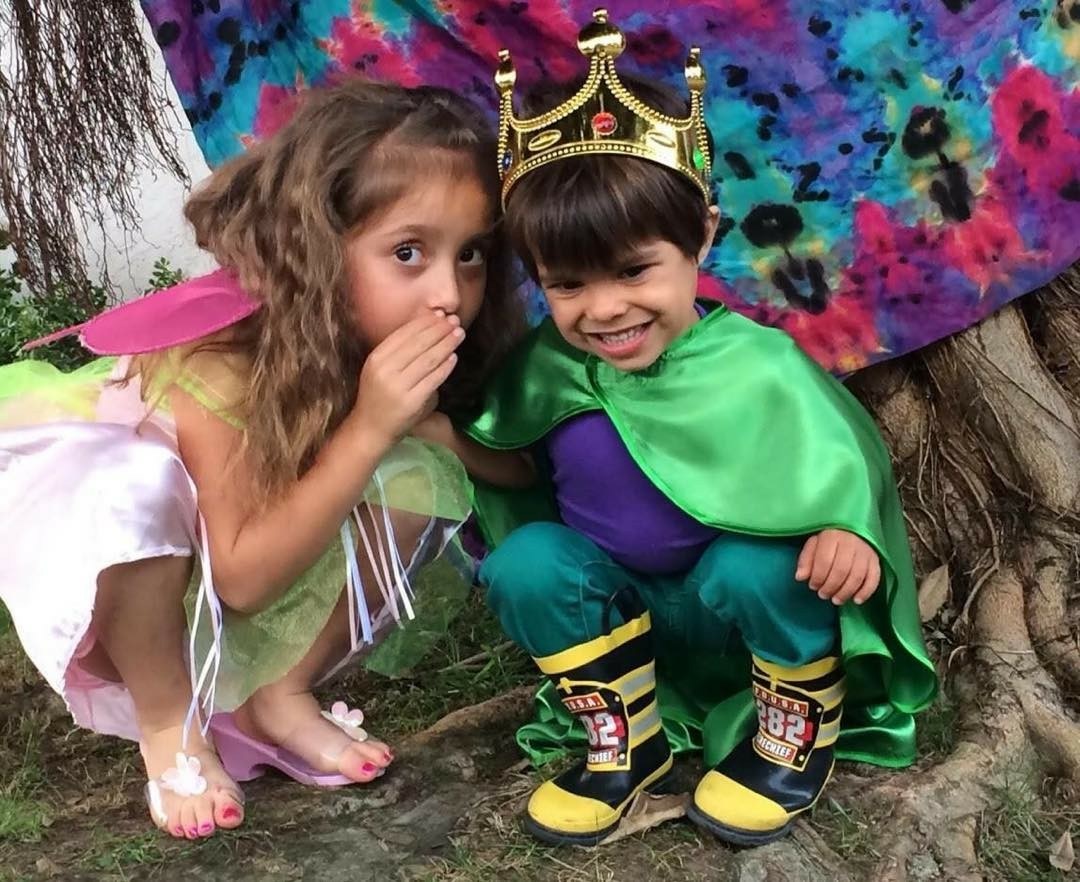 Every Thursday for 8 weeks
Dancing Toddlers - 10 am
13 months thru 2.5 years
45 min classes - once a week
$120 - 20 % off siblings
Bouncing Babies - 11 am
4 months thru 1 year
Classes fill up fast. And class size is limited. Register and make payment through Ashley's Paypal to save your spot. Click here to view all classes, then click Paypal logo to sign waiver and make payment.
We look forward in seeing you there!
Coming up
at Gather & Grace